Healthy intestines are a source of preserving youth, beauty, health and immunity.
For people with gallstone disease, with problems of the gastrointestinal tract, liver, gall bladder, gentle cleaning is necessary.
In this case, we suggest that you start cleansing with Healthy Gut + Lecithin bottle instead of Go Detox. This program can be taken for several months in a row, health results will only intensify.
Healthy Gut + Lecithin bottle can be used instead of the recovery phase after passing the Go Detox.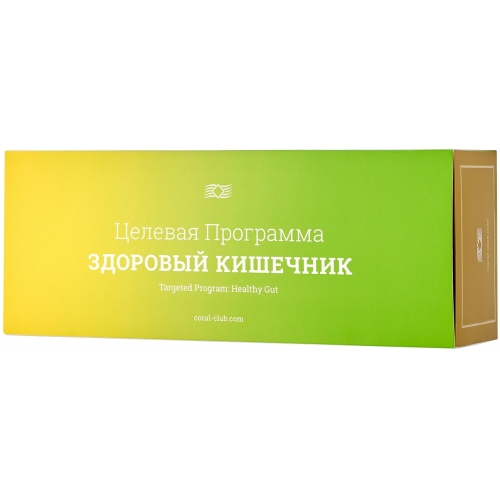 YOUR CORAL CLUB CONSULTANT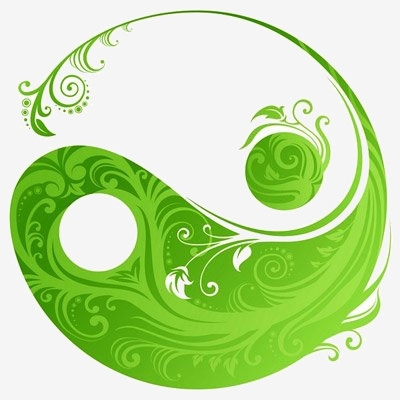 INDEPENDENT DISTRIBUTOR
IRINA FAIN