The reproductive female system - the system of organs responsible for procreation, is regulated by the endocrine system.
The program proposed by us consists only of natural products, they do not harm either the liver or other organs.
THREE STAGES OF RESTORATION OF A WOMAN'S REPRODUCTIVE SYSTEM
ANTI-INFLAMMATORY PROGRAM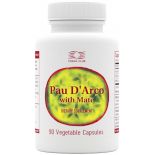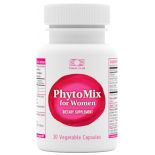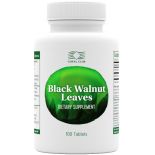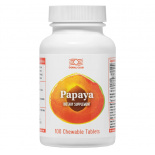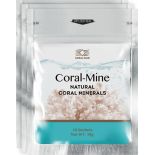 GUT CLEANING COURSE
Complete intestinal cleansing within 14 days using the Go Detox, H-500 and Coral-Mine.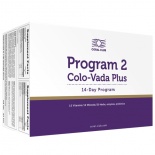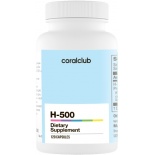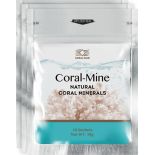 RECOVERY PROGRAM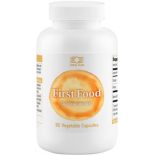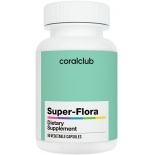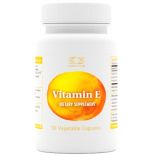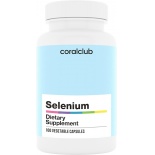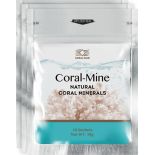 YOUR CORAL CLUB CONSULTANT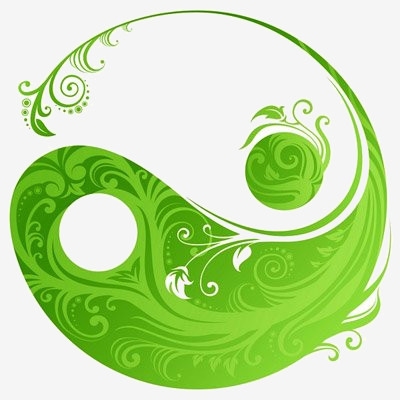 INDEPENDENT DISTRIBUTOR
IRINA FAIN