The central nervous system is a system that controls the life of all organs.
There are trillions of living nerve cells in our body that exist on their own. Nerve cells do not multiply, so they do not recover.
The brain contains water and cells. Blood comes to the cells, which carries oxygen, nutrients and carries away poisons. And in order for the cells to live, they need every day: 28 amino acids, 12 vitamins, 15 minerals, enzymes, fatty acids, proper water and oxygen.
YOUR CORAL CLUB CONSULTANT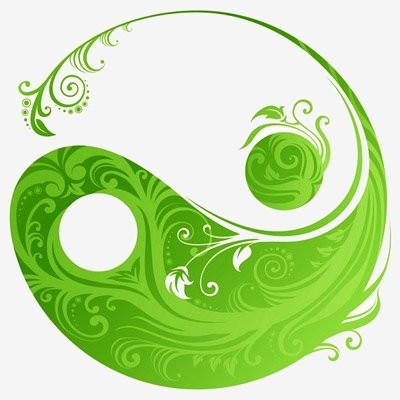 INDEPENDENT DISTRIBUTOR
IRINA FAIN