For advice, please register with Coral Club. After registration, you will be contacted by a personal consultant who will answer all questions.
By the number of the discount card you can purchase products with a 20% discount in your city, as well as in other cities and countries.
If you already have a discount card number at Coral Club, please contact your consultant for all questions.
YOUR CORAL CLUB CONSULTANT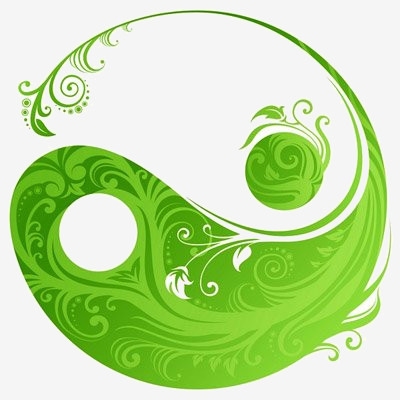 INDEPENDENT DISTRIBUTOR
IRINA FAIN